The Dillons REWARDS World Mastercard® gives you unlimited rewards. Every 1,000 points = $5 in free groceries.
1

1 Reward Point per eligible net $1 spent anywhere1 Mastercard is accepted.

2

2 Rewards Points per eligible net $1 spent in the Kroger Family of Companies (excluding fuel centers).
Dillons REWARDS World Mastercard® benefits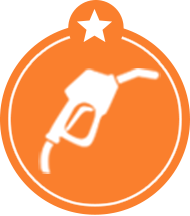 An additional 55¢ off per gallon for one year each time you redeem at least 100 fuel points2 at participating Dillons REWARDS World Mastercard® Fuel Centers.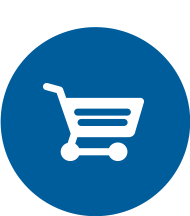 Earn free groceries with every eligible net purchase.1
Travel & Lifestyle Benefits
Travel Assistance Services.3 As a World Mastercard® cardholder, gain access to Mastercard® Travel & Lifestyle Services, a suite of benefits, amenities and upgrades, preferential treatment and premium travel offers from best-in class travel companies across hotels, air travel, tours, cruises, car rentals and more.
Cellular Wireless Telephone Protection.4 Cellular Wireless Telephone Protection provides reimbursement for the actual cost to replace or repair a stolen or damaged eligible cellular wireless telephone. Coverage for a stolen or damaged eligible cellular wireless telephone is subject to the terms, conditions, exclusions and terms of liability of this benefit. The maximum liability is $600 per claim for World Mastercard, and $1,000 per covered card per 12-month period. Each claim is subject to a $50 deductible. Coverage is limited to two (2) claims per covered card per 12-month period. To get coverage, you must charge your monthly eligible cellular wireless telephone bill to your card.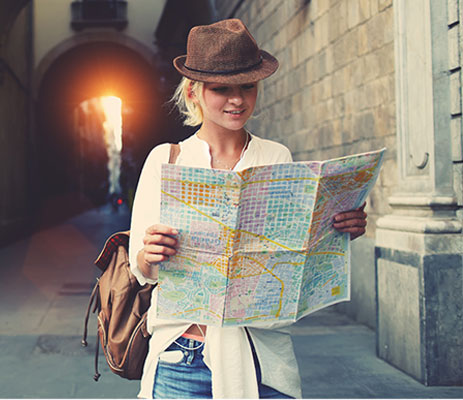 Emergency Benefits
Mastercard Global Service™. Get assistance virtually anytime, anywhere with your card related questions. Call 1-800-MC-ASSIST or 1-800-622-7747. Mastercard Global Services helps you with reporting a Lost or Stolen Card, obtaining an Emergency Card Replacement or Cash Advance, finding an ATM location, and answering questions on your account.
Zero fraud liability.5 Pay only for purchases which you have authorized on your Mastercard. Unauthorized purchases are not your responsibility. Conditions and exceptions apply.
Enhanced Security
Mastercard ID Theft Protection™4
Mastercard ID Theft Protection (IDT) provides you with access to a number of identity theft resolution services, should you believe you are a victim of identity theft. This product offering will alert you about possible identity theft by monitoring the surface, dark and deep web, searching for compromised credentials and potentially damaging use of your registered personal information in order to detect fraud at its inception. Services provided are on a 24-hour basis, 365 days a year. You must enroll at: https://mastercardus.idprotectiononline.com.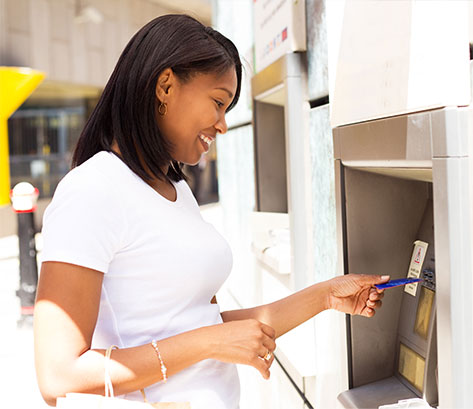 Dillons REWARDS World Mastercard®
Skip to Legal Disclosures